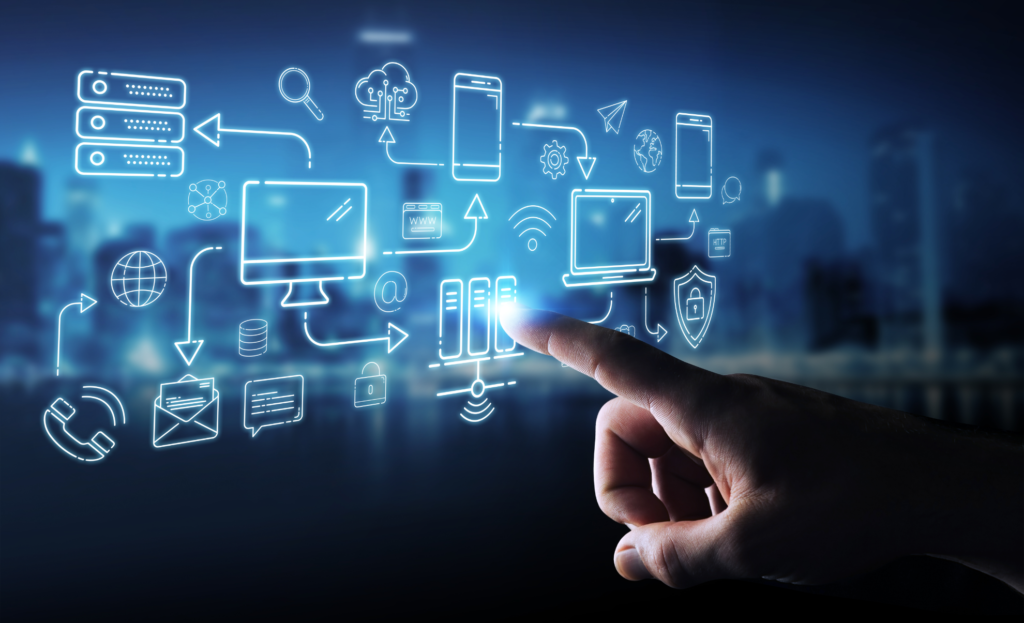 I would love to hear about your recruitment agency's specific interests and requirements when it comes to expanding IT expertise.
Please get in touch for a free consultation – use the support form in the bottom right of any page – let's do a Zoom call and capture all the ideas so I can provide support and guidance tailored to your team.
These are not services exclusive to members of DevOps Almanac, but as a subscriber, you'll get both priority access and discounts.
Collaborative review of CVs
email me up to 4 technical CVs per month with your notes and questions and I'll help you understand these topics better
DevOps technologies workshops
online or onsite, I think we should have at least one 4h workshop each quarter. This is an opportunity for you to ask questions, seek guidance with your research or discuss which topics you would like to see explained in the future DevOps Almanac updates
Interview questions
your agency is likely to have screening questions already, in-house or supplied by your customers. I can help with creating more targeted questions tailored to specific roles or fields of IT specialisation.
Custom-made onboarding guides
If your IT recruitment needs are growing and you need help with standardising existing knowledge and turning it into structured onboarding guides, we can work together on creating such content and even hosting it right there in the customer area of DevOps Almanac – this way all members of your team will have access to it.