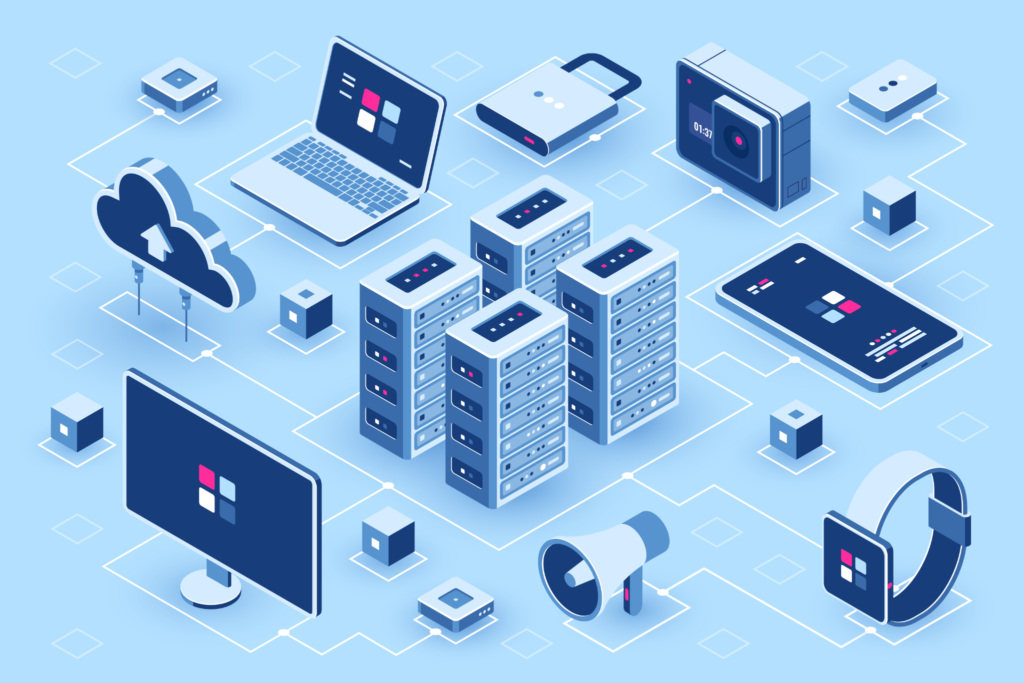 Since my background is clearly in Unix and Linux operating systems, they will be my initial focus when adding content to this section of the website.
Please get in touch to suggest the next topics or indeed operating systems that you would like to see here.
Operating Systems
All the computer systems and a growing number of consumer electronics are running kinds of special software called Operating Systems.
Operating System (OS) is a base layer of software functionality installed and running on each of the following devices:
smartphones
majority of Internet access devices (broadband modems and routers)
desktop computers
micro-computers (Raspberry Pi)
laptops
small/desktop servers
servers and other equipment in data centres
There are hundreds of Operating Systems running on all sorts of equipment. Many Operating Systems share similar design principles and provide common functionality, but because they are created and maintained by different communities and commercial vendors, we have a few different families of Operating Systems.
See Also